Car enthusiasts love to share. Whether it is tips or information on how to modify certain makes and models on websites like ours or automotive forums, or in person at track days and motor shows, it's not a "guarded" community. We all want to see other people build cool cars.
In this article, we'll look at some of the online resources that car modification enthusiasts can turn to today. After that we'll explores the history of ModifiedCars.com, a huge automotive website that disappeared without any warning in 2016.
Web Resources for Modified Car Enthusiasts
The previously iconic ModifiedCars.com has long been offline. So if you want to speak with other people who love tuner cars, JDM cars, or drifting, mini-trucks or another type of cars to modify, these resources might be interesting for you.
Car Mod Videos
Mike Brewer and Ant Anstead have become famous car enthusiasts who host a UK-based show called Wheeler Dealers. They go around purchasing used or decrepit cars, restore and modify them, and then turn them over to new owners who are often willing to pay well for them.
Their reality TV show features live restoration and modification of different cars. Through all the episodes, they describe, brainstorm, and even disagree on-air as to what the best alterations for a given car should be.
Another famous producer of modified car videos is Quantum Tech HD. They run a YouTube page with more than 7 million subscribers and over 1.8 billion views.
Modified Car Forums
Modified car forums provide an essential platform where owners can discuss relevant issues such as insurance for their modified car, engine swaps, and other workshop projects. In the best car forums, you'll find users discussing where to get parts, how to deal with legal issues, and showcase their modifications.
Mighty Car Mods is one of the most popular YouTube channels for car mods. The website also hosts thousands of forum posts on their website.
A popular British forum for modified car enthusiasts is the site named Modified Enthusiasts. The forum claims to have covered about 3000 topics so far with about 31,000 total posts written since 2014.
Modified Car Events
Here are some of the shows you may want to look out for.
Wörthersee Treffen: Takes place in Wörthersee, Austria, usually in late May. The event is mostly for people interested in Volkswagens.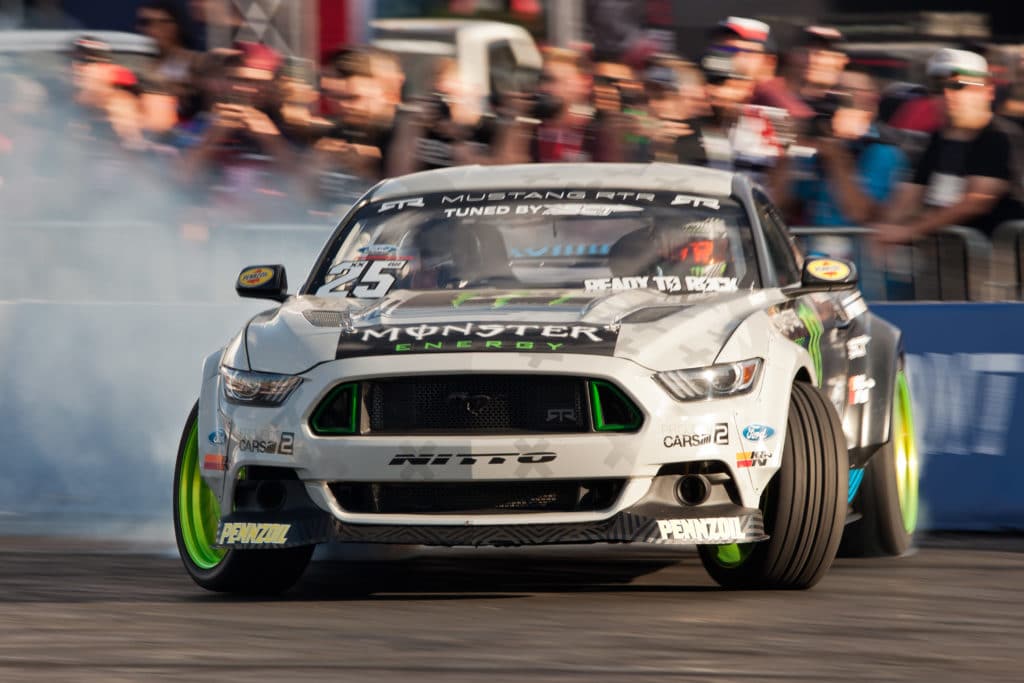 SEMA Show: Typically takes place in Las Vegas Nevada in early November. According to the organizers of this show, it is "the premier automotive specialty products trade event in the world." They add that "it draws the industry's brightest minds and hottest products to one place, the Las Vegas Convention Center. Also, the SEMA Show provides attendees with educational seminars, product demonstrations, special events, networking opportunities, and more."
The Essen Motor Show: Usually starts late in November and end in early December at the Essen Convention Center in Essen, German. The organizers promise that the show will feature over 160 vehicles from across Europe.
Automotive Modification Schools
Alternatively, enthusiasts keen on learning the ins and outs of car restorations and modifications can go to institutions such as McPherson College, which hosts programs like The Automotive Restoration Technology Program. It has been running since 1976.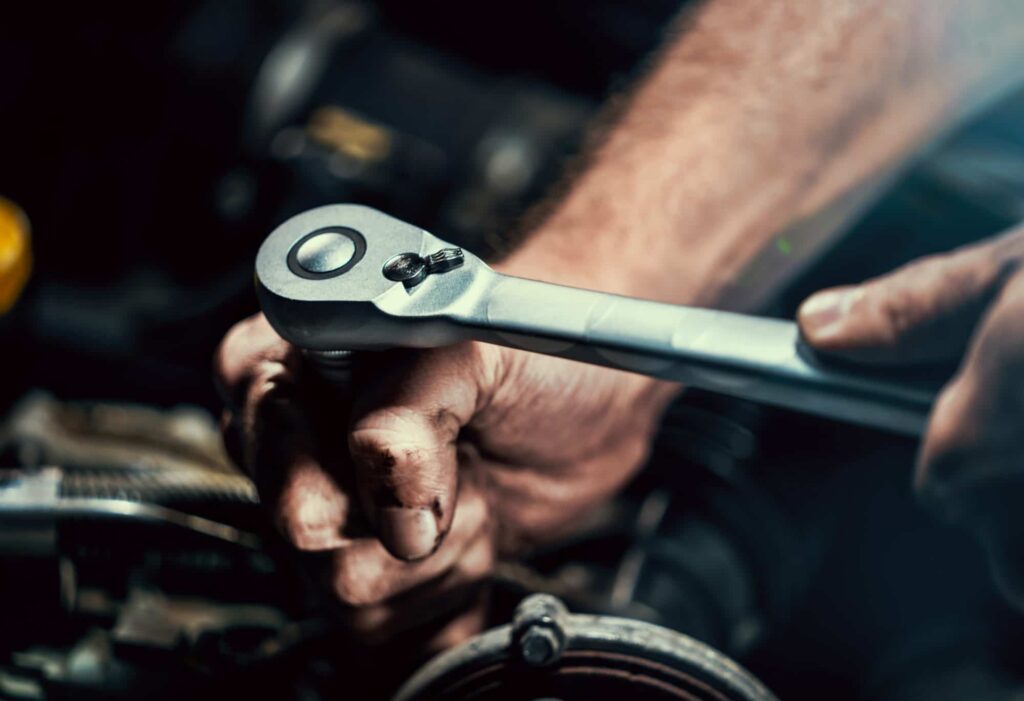 Others include the Auto Mechanic School, which provides students with skills to express their creativity by learning how to undertake restorations and modifications.
More information about automotive modifications and restoration schools can be found here.
The History of ModifiedCars.com
ModifiedCars.com described itself as a "one-stop site for enthusiasts, providing a gallery of reader's cars and technical specs, a database of contacts in the industry, listing events nationwide, reviews and pics from modified car shows."
The website served its users for 16 years, from 2000 – 2016 sharing information on all sorts of cars like upgraded Mazda Miatas, and modified Nissan 350z's, or tuned Infiniti G37's.
Then, without warning, it disappeared.
ModifiedCars.com appeared on the web towards the end of 2000. Like many websites during this time, the website had a simple layout with links to news about modified cars, featured vehicles, events, and a forum for enthusiasts, galleries, clubs, and classifieds.
Over the years, the website grew increasingly popular, attracting over 400,000 visitors every month, according to its Twitter page.
In early 2003, the site began to encourage modified car owners to submit their stories: "We're looking for owners of modified cars who want to tell the world about the work they've carried out… [Y]our car belongs at ModifiedCars.com."
Value to the Visitor
The website featured several sections, including:
News
Events (including the LA Auto Show, The Mustang Legends Having Fun, and the German Grand Prix)
Classifieds
By mid-2007, the website featured a new design, with new sections such as a Specialists section. This section contained a list of websites and contact information of motoring experts and businesses that offered services related to modifying a car such as photographers, insurance, loans and finance, and legal services, among others.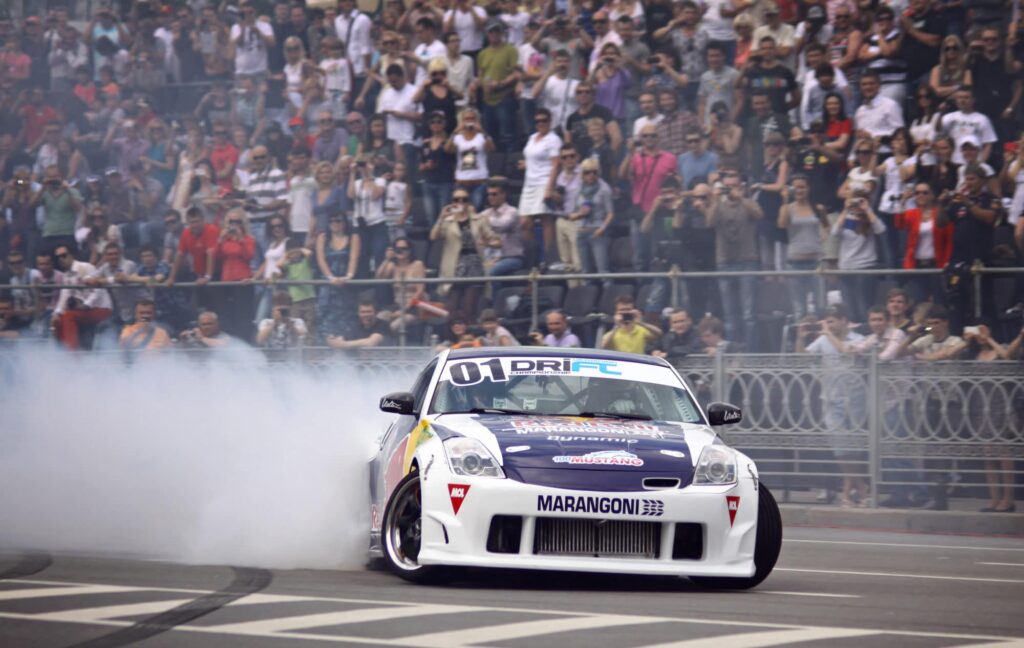 Introducing the Blog
In June 2015, the website added a blog. To say that the blog was wide-ranging in its coverage is an understatement.
One post might explain How to Modify Your VW Campervan on Forza Horizon 2. (Forza Horizon 2 is a video game).
Another post covered Formula 1 race driver Lewis Hamilton breaking up with his girlfriend, singer-songwriter Nicole Scherzinger. So really there was a very wide range of content.
For most car enthusiasts though, the most interesting content involved featured lists of top cars, new cars, and factory visits.
How-to and DIY topics appeared including how to install daytime running lights. Nothing was too far-fetched, with a piece showcasing Floyd Mayweather's car collection with the title "Would You Agree to Be Knocked out by Mayweather In Order To Get a Car Collection like This?
What Then Happened to ModifiedCars.com?
Considering that the blog claimed to be attracting 400,000 visitors per month, its demise seems surprising. Very little information is available about what happened. Even its Twitter page was abandoned in 2016.
Even though ModifiedCars.com is no longer around, it still has an active Facebook page with more than 900,000 followers.
The page regularly uploads pictures of modified cars, such as a recent Turbo, 2.2L F22A swapped Honda CRX that encouraged some engagement from a few enthusiasts.