Nissan introduced the VQ lineup in the mid-90s as a replacement for the VG and VE series engines. The VQ30, particularly in its turbocharged DET avatar, was introduced in 1995 with a max hp of 266.
Later versions of the turbocharged 3.0L V6 were available with 276 hp from the factory. The oversquare engine has quite a few defining features under its belt.
Read on as we take a closer look at the Nissan VQ30DET and discuss its specs, reliability, and tuning potential.
Nissan VQ30DET: Specs
Engine code: VQ30DET
Production: 1995-2007
Layout: Turbocharged V6 DOHC 24V
Displacement: 3.0L (2,987 cc)
Fuel system: Electronic Fuel Injection (Sequential Multi-Point)
Cylinder bore: 93 mm (3.66″)
Piston stroke: 73.3 mm (2.89″)
Compression ratio: 9.0:1
Power: 266 hp to 276 hp at 6,000 rpm 
Torque: 271 lb-ft to 285 lb-ft at 3,600 rpm
Firing order: 1-2-3-4-5-6
The VQ30DET is a 4-stroke DOHC engine that was in production from 1995 through 2007.
The V6 DET, which shares internals with its naturally aspirated cousin, the VQ30DE features an all-aluminum design with a compression ratio of 9.0:1.
That's not all, the differences also include new pistons, crankshaft, and reinforced connecting rods. Additionally, the DET gets a Garett M24 turbocharger boosted to 0.5 bar.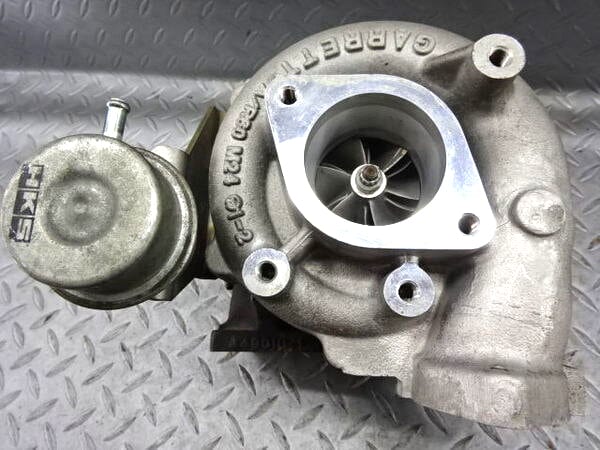 Nissan also upgraded the VQ30DET's intake and exhaust manifold to compensate for the revised compression ratio.
Power figures are 266 hp and 271 lb-ft, with engines after 1998 getting a generous bump of up to 276 hp and 285 lb-ft of torque.
The VQ30DET weighs around 230 kg or 507 lbs and holds 4.2 quarts of oil, with a recommended viscosity of 5W-30.
Wondering what the VQ30DET engine code stands for? Here's the breakdown:
VQ: Engine Series
30: 3.0L Displacement
D: Dual overhead camshafts
E: Multi-point fuel injection
T: Turbocharged
The same is true for other high-performance Nissan engines from the same series, such as the VQ35DE, VQ35HR, VQ30DE, and VQ37VHR.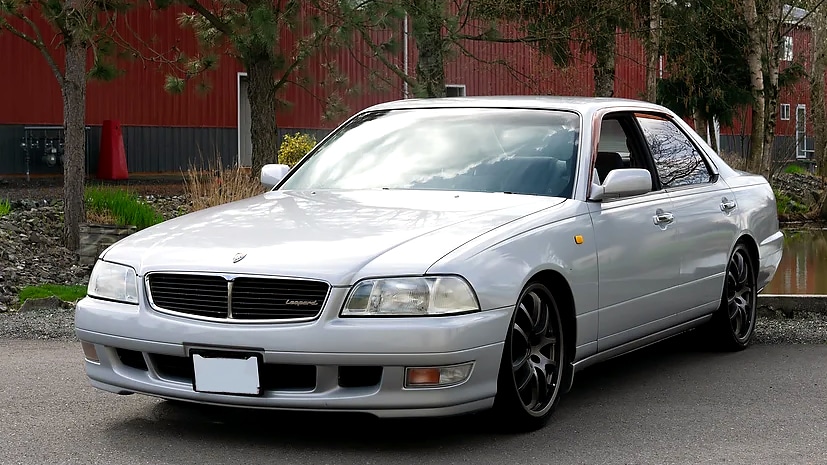 Cars featuring the VQ30DET include:
1995-2004 Nissan Gloria
1995-2004 Nissan Cedric
1996-1999 Nissan Leopard
1996-2007 Nissan Cima
VQ30DET Reliability
JDM engines are typically over-engineered, and the VQ30 is no exception; the motor is considered reliable and extremely durable. As long as you follow the maintenance schedule, there won't be any major problems.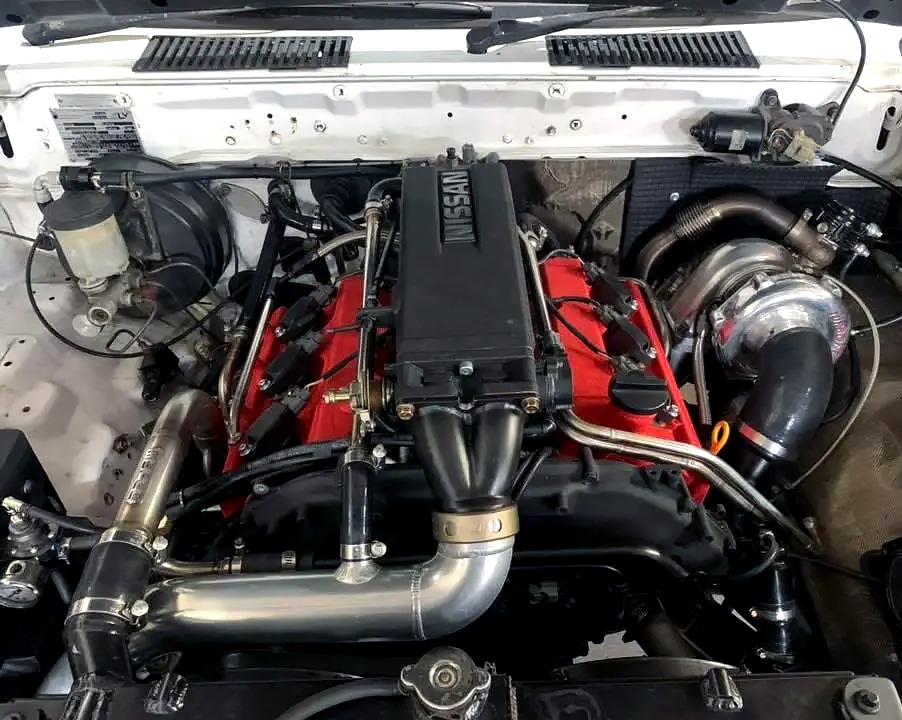 Like with most engines, carbon buildup is a common issue, especially near the valves. Most fuel-injected engines have this as an inherent fault, creating flat spots in their power curve. Other potential concerns include rough idling and high oil consumption.
The latter is a result of worn-out piston rings and is commonly spotted on older cars. Rough idling, however, can be attributed to the exhaust cam cover, specifically as a result of its wear or failure.
If you find one that's old and beaten up, be sure to use a compression tester to check its overall condition.
Final Thoughts
As you can tell, the VQ30DET is a capable engine even in its stock guise. It's well-engineered, reliable, and has plenty of tuning potential.
The stock numbers are a bit underwhelming, but there's always the option of forged internals and forced induction. Considering the massive aftermarket support, it won't be a difficult thing to do.
If you find this article useful, consider sharing it with fellow enthusiasts on Reddit, Facebook, or your favorite car forums. We appreciate your support!