The 4B11T is one of the best engines that Mitsubishi ever built. It made its debut with the Lancer Evolution platform in 2007 after the 4G63 engine was shelved due to emissions regulations.
Unsurprisingly, a lot of Evo enthusiasts weren't too happy about the 4B11T's new learning curve as they had become accustomed to the 4G63 engine for over 15 years. This changed with time, and the engine grew on the community.
Evo X owners that gave the 4B11T engine a chance were surprised by what it could do in stock form. In fact, we're going to go out on a limb and say that that a well-maintained, stock 4B11T can easily outperform a stock 4G63T.
With all this in mind, and considering how reliable this short-block, all-aluminum 4-banger is, it's understandable to want one under your hood.
In this short guide, you'll learn more about Mitsubishi's 4B11T including everything from specs, reliability, and even swap info. Let's dive right in!
Mitsubishi 4B11T Engine — A Brief History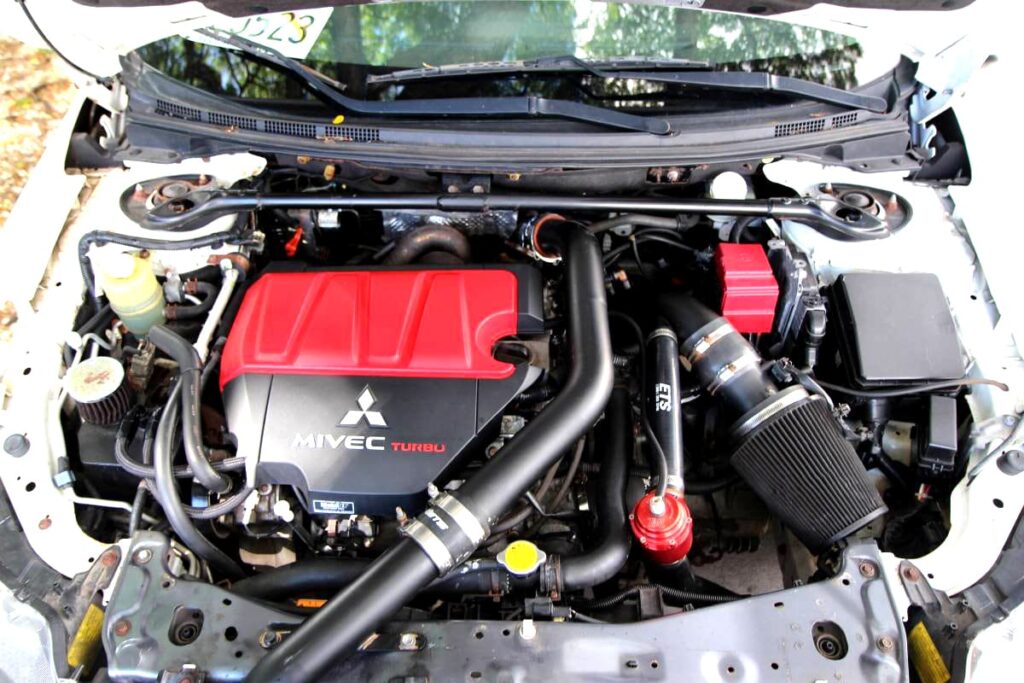 The 4B11T was first seen in the Mitsubishi Lancer Evo X and it was also introduced in the Galant Fortis Ralliart model exclusively for the Japanese domestic market. Although, the Japanese model uses a smaller turbo compared to the U.S Evo X model.
The development for the 4B1 engine started in 2005 after a project commissioned by Global Engine Alliance; a joint venture by Mitsubishi Motors, Chrysler, and Hyundai Motor Company.
Despite the 4B1 engines sharing the same basic structural parts, they're not interchangeable because each variant is designed for a specific car model.
The 4B11T was produced until 2016 when the Mitsubishi Lancer Evo X was unfortunately discontinued.
4B11T Engine Specs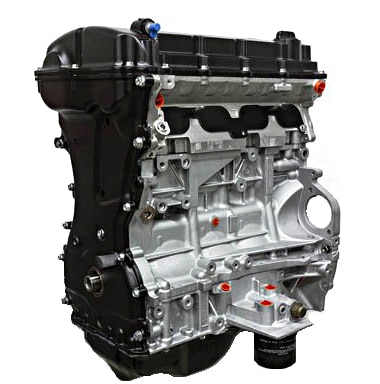 Engine Code: 4B11T
Layout: Inline 4 cylinder DOHC 16V
Displacement: 2.0L (1,998 cc)
Fuel System: ECI MULTI
Cylinder Bore: 86 mm (3.39 in)
Piston Stroke: 86 mm (3.39 in)
Compression Ratio: 9.0:1
Max Hp: 291 hp (214 kW) at 6,500 rpm
Torque: 407 Nm at 4,400 rpm
Firing Order: 1-3-4-2
The Mitsubishi 4B11T is a 2.0 L four-cylinder that is turbocharged from the factory and really shines when modified. Besides that, the engine comes with 4 valves per cylinder and dual overhead cams.
Even though it is turbocharged from factory, you can always upgrade the turbo on your Evo X, or you can install an aftermarket blow-off valve to further protect your stock turbo.
Since the 4B11T has an aluminum block and cylinder head, it's 26 pounds lighter than the 4G63 engine. It features a semi-closed deck as opposed to the monobloc deck seen on the 4G63 which further contributes to weight reduction.
What's more, it's equipped with a timing chain and a unique variable valve timing system known as MIVEC (Mitsubishi Innovative Valve timing Electronic Control) to control the intake and exhaust camshaft timing.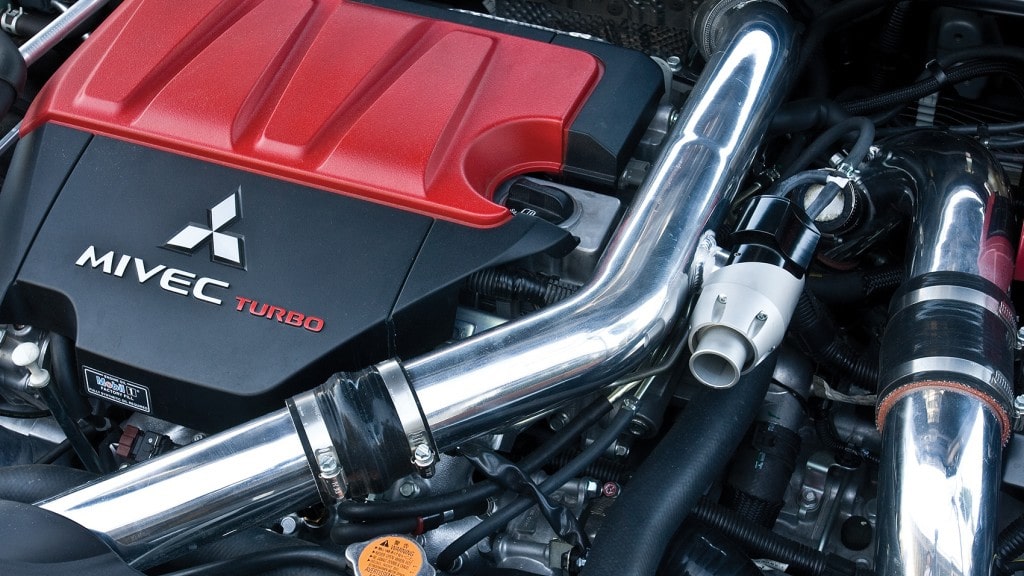 Both the bore and stroke used in the 4B11T engine have the same 86 mm dimensions that give it a square shape. Even though it doesn't have a balancer shaft like the 4G63, it doesn't vibrate at high RPMs.
Since Mitsubishi wanted to reduce the emission levels, it designed the engine with a multi-point fuel injection system that is electronically controlled to improve precision and reduce fuel wastage. In addition to that, the 4B11T comes with a new electronic ignition system that relies on iridium spark plugs with different coils for each cylinder.
Straight from the factory, the 4B11T came with a TD05H-152G6-12T turbocharger that can deliver a pressure of 1.54 bar which is equivalent to 22 psi. This is enough to produce 350 whp to 400 whp depending on the dyno.
To support the turbocharger, the engine is fitted with:
a stainless steel exhaust manifold,
540 cc/min fuel injectors,
air to air intercooler,
60 mm throttle body, and
an aluminum intake manifold.
However, the 4B11T is built with the exhaust manifold at the rear to eliminate heating issues; unlike the 4G63 that comes with the exhaust side at the front.
4B11T Reliability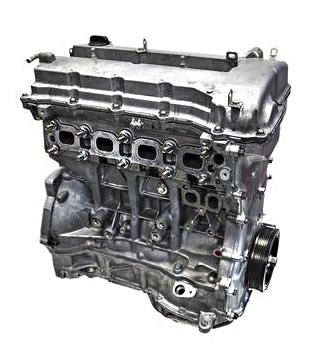 The 4B11T has a better torque curve compared to the previous 4G63 engine at any speed. Beyond that, the 4B11T comes with an improved stock turbocharger better than the 4G63; this makes it possible to increase the engine response by 20 percent at low and medium speeds.
If you upgrade the turbo, a stock 4B11T block can achieve 500 whp to 600 whp. Sure, a stock 4G63 engine can handle more power because it's built with an iron block, but what are the chances you would need more than 600 whp unless you're racing?
To top it off, Mitsubishi engineers went back to the drawing board and fixed the crankwalk issue that is common in 4G63 engines.
What about the problems? Well, it knocks like a diesel motor when warming up but the noise is subdued after the engine gets warm. Keep in mind that most engines made before 2009 are loud and unsteady because of stretched timing chain issues.
Besides that, the piston rings could break down under too much pressure and damage the valves, cylinder surface, and spark plugs. If it gets worse, the broken pieces of piston rings could compromise the turbocharger.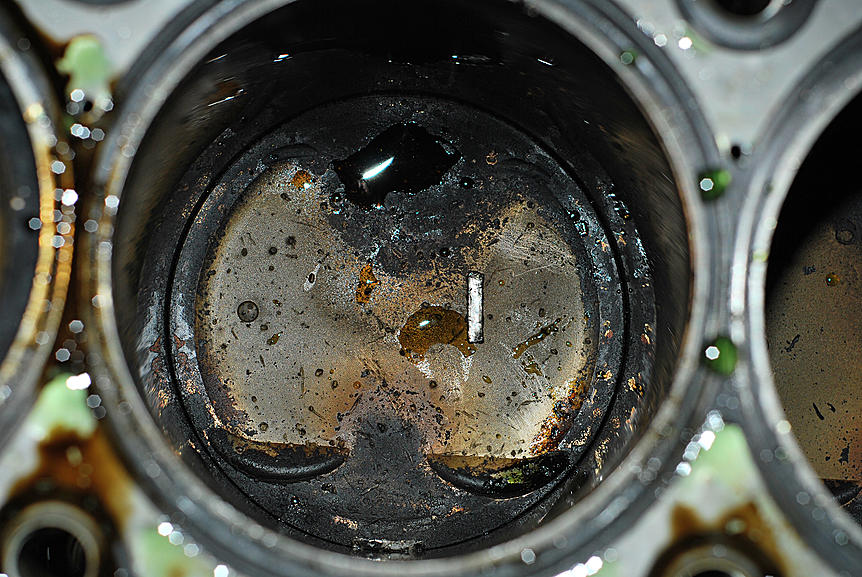 Another thing; make sure you inspect the catalytic converter because sometimes dirt can break off and infiltrate the cylinders causing a lot of problems.
Otherwise, your 4B11T can cover up to 200,000 miles as long as you don't skip maintenance checks recommended in the user's manual. This explains why insuring the Evo X is relatively affordable.
In fact, it's almost as durable as the 4G63T but don't expect it to have a longer lifespan than non-turbo variants.
If you have an Evo X with too many miles on it and want to make it feel smoother, consider installing new motor mounts.
4B11T Swap Info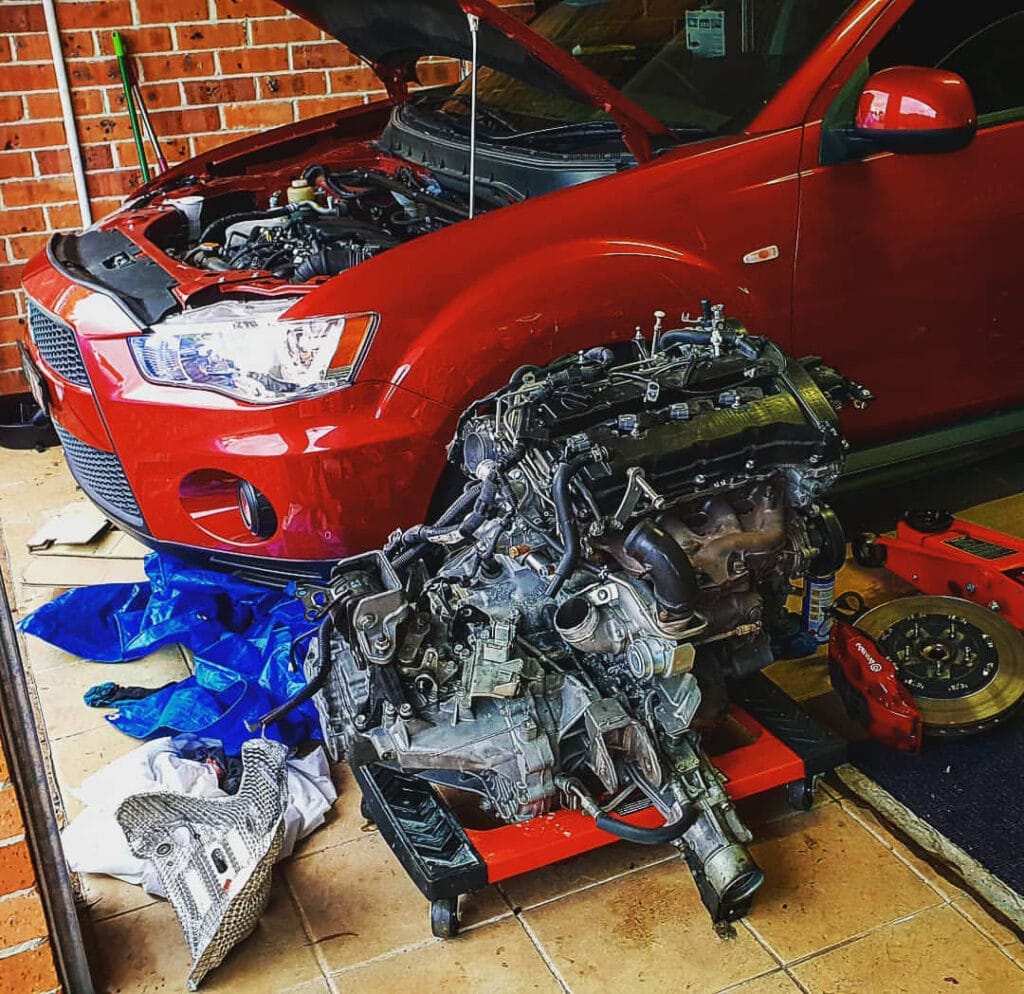 We admit the Mitsubishi Lancer Evo X doesn't get a lot of praise because it's heavier and larger than previous models. But what if you could swap the 4B11T and put it on a different car with a better chassis?
It's possible to swap the Mitsubishi Lancer motor (9th and 10th generation) with a 4B11T. Similarly, with a little bit of modification, you can install the 4B11T block on other Mitsubishi models such as the Outlander, Delica, ASX/RVR, and Eclipse Cross that are fitted with the naturally aspirated 4B11 motor.
However, if your car comes with a naturally aspirated 4B11 engine, it would be cheaper to install a turbocharger than replace the motor with a 4B11T engine.
Final Thoughts
It's a shame that the 4B11T engine is underrated because it was only available in one generation of the Mitsubishi Lancer Evo. It also doesn't help that the 4B11T lacks aftermarket support compared to the 4G63 engine.
During its early days, there was a myth that the 4B11T wasn't as capable as the 4G63; unfortunately, the myth spread like wildfire especially on internet forums.
Of course, most Evo enthusiasts tried to tune the 4B11T engine the same way they did the 4G63 motor. We later learned that the 4B11T should be tuned differently if you want to achieve power gains almost similar to the 4G63 motor.
However, the 4B11T is a damn good engine on its own merits. We have to give credit where it's due; a stock 4B11T engine has better performance than a stock 4G63T. Not to mention, it has one of the best flowing cylinder heads ever produced.
What are your thoughts on the 4B11T engine? Whether you want to modify your Evo X or you're planning to do an engine swap, we would love to hear your thoughts in the comments below.