Radar speed detectors have been around for ages and have helped U.S. police identify countless instances of overspeeding. That said, police radar detectors are just as popular.
As the name suggests, radar detectors help detect nearby speed radars and alert you about the same. Once you have a heads up, you can then slow your car down or simply verify that you are driving at the right speed.
Before you get tempted to buy these, however, you should know whether or not they are even legal in your state. With that in mind, are radar detectors legal in Kentucky, then?
Luckily, Kentucky has made the operation of radar detectors legal, but this has its own set of curbs and checks. We'll explore what they are in this article.
Mounting Your Radar Detector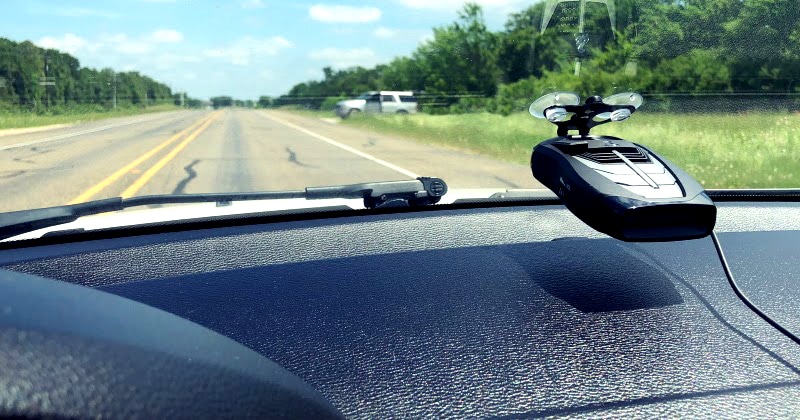 In Kentucky, regardless of what type of device it is, you cannot mount a gadget on your windshield. This restriction is in place to keep you from getting distracted and keeping your field of view as clear as possible.
Considering this rule, you should not fit your radar detector on your windshield so as to maintain safety. There are several other places you can try, such as the dashboard, car shelf or one of the holders in your vehicle.
As long as you use your vehicle for personal use, it is okay to secure a radar detector. Of course, this should still be within the rules and you should still follow the speed laws so as to avoid getting caught.
If you have a larger commercial vehicle that exceeds 10,000 lbs in weight, you cannot and should not use a radar detector due to the precariousness of the situation.
Driving Close to a Military Zone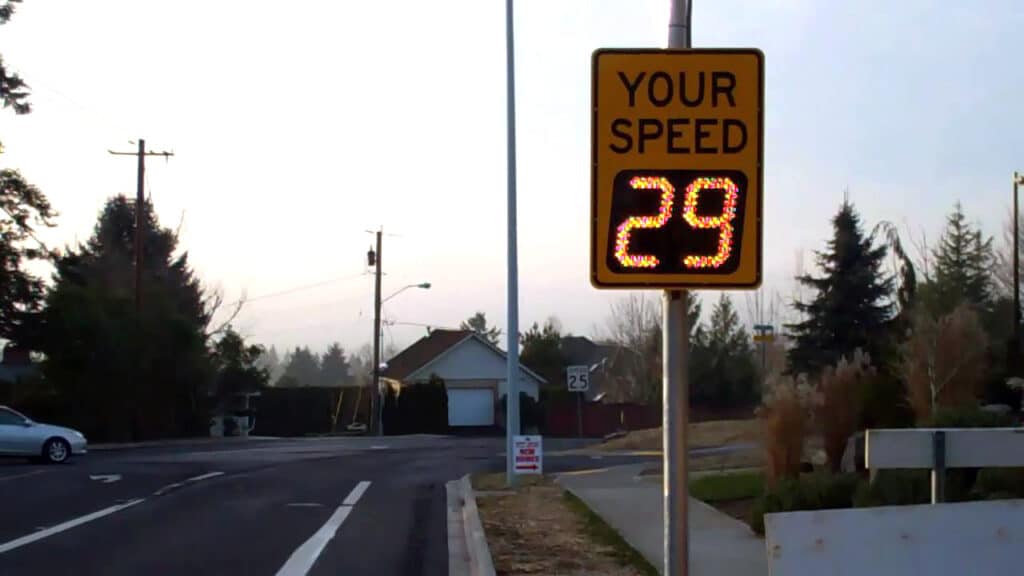 Military regions are always closed off to radar detectors regardless of the type of vehicle you have.
You should follow this rule so as to avoid fines as well as to avoid interfering with the radars used in the military's own tools.
In What States Are Radar Detectors Illegal?
Most states have made radar detectors legal except Virginia and Washington, D.C. The best thing to do if you happen to be here is to get rid of your radar detector to prevent any risk of getting pulled over and fined.
Radar Detectors vs Radar Jammers
A radar detector can only sense radar signals and alert you about them without causing any kind of interruption or alteration in the radar from the police radar guns or equipment.
Radar jammers, on the other hand, get in the way of police radars by confusing them. Interestingly, it is legal for you to use radar jammers in the state of Kentucky.
State of Kentucky Info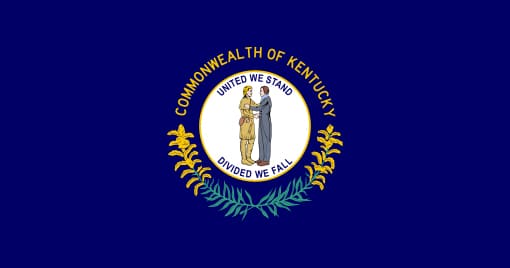 Kentucky has the Appalachian Mountains to its east, Missouri to its west, the Ohio River to its north, and Tennessee to its south.
Louisville, the home of the popular Kentucky Derby, is the largest city in the state.
Population: 4,509,394
Capital: Frankfort
Registered vehicles: 3,589,118
Total lane miles: 166,971
Number of highways: 9