Whether your performance car is domestic or exotic, high-powered performance or luxury, it still needs to be insured.
Proper insurance for performance cars is typically expensive and may not provide the amount of coverage desired.
Before making a new purchase and enjoying how it drives, take a moment to consider what insurance obligations it will bring.
What Do Insurers Consider a Performance Car?
A performance car is broadly defined as having a high horsepower engine, a small frame, and two seats. Many exotic luxury cars, or pricey sports cars, while perhaps not being used for their speed, are also considered to be performance cars.
Insurance companies can establish their own definitions, however, and each may classify certain cars differently.
As a general rule of thumb, cars from high-end and luxury brands such as Ferrari, Maserati, and Lamborghini fall squarely into the "performance" classification. However, models from other makers such as Nissan, Toyota, or Mazda are trickier to classify and will depend on each car insurance company's definition.
If you're not careful, your top-of-the-line Nissan which you drive to work each day can be considered a daily-driven supercar and you'll pay through the nose to cover it.
For this reason, it's a great idea to speak with an agent who can get quotes from different companies, as you'll often find prices vary a lot based on this classification.
Of course, not all performance cars only have 2 seats. If you have a 5+ seater, or even a station wagon that has been modified, chances are your insurance will fit into a different category than your accountant's Toyota Camry.
Why Do I Need Insurance Specific to My Sports Car?
All states require some level of car insurance for a car to be driven. Liability insurance is required in most states, covering any damage caused by you to other persons or property. Some states require personal injury protection as well, which covers medical bills, lost wages, and other expenses are a car accident, regardless of who is at fault.
Cars classified as sports cars usually have a notably increased risk of accident and theft, and insurance companies are less eager to insure them.
It is more likely that damage will occur due to the high speeds they can attain, and the damage to the performance car itself is expensive to repair. Yet, it is because of their expensive, high-performance capabilities that they must be insured.
Traditional vs High Performance Car Insurance Premiums
Traditional car models are straightforward to insure. The car insurance company takes into consideration your age, gender, and driving record, among other factors, and lands you with an insurance premium of around $50 to $150 per month.
Some performance cars are comparable in affordability to traditional cars, at around $1,300 a year for insurance coverage, depending on the company.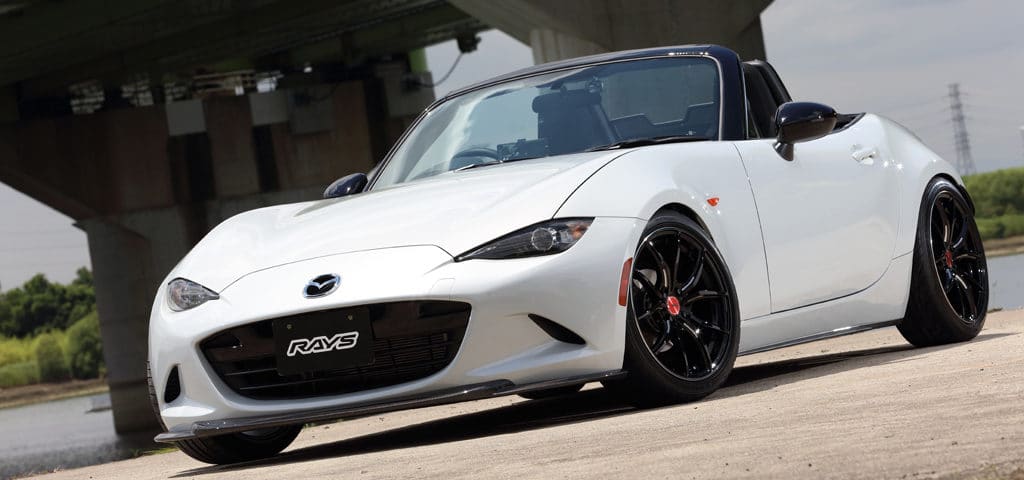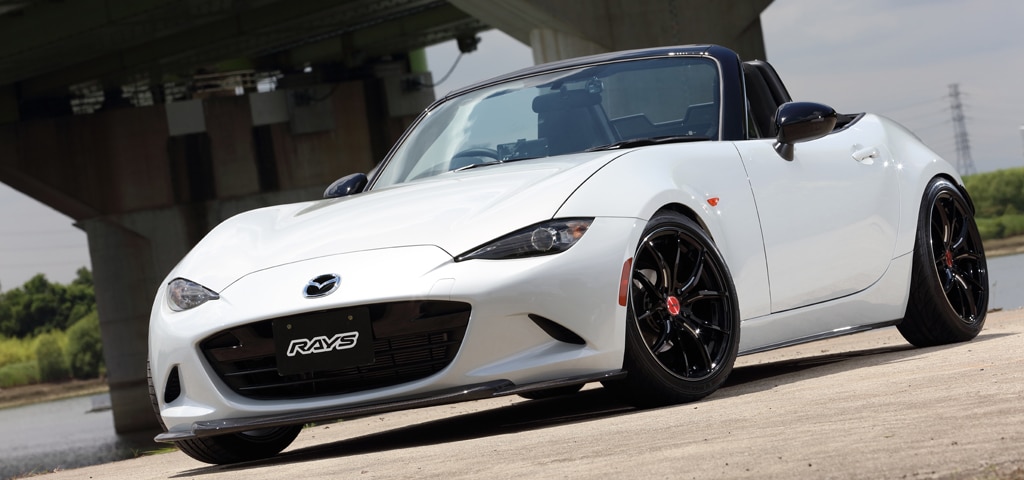 Popular models, such as the Ford Mustang or the Mazda Miata are less expensive to insure than other exotic or luxury models. And their popularity has increased the availability of parts and mechanics to repair them.
On the other end, new, high-end cars such as the Nissan GTR can see insurance rates averaging $2,818 per year, with younger drivers paying upwards of $11,000 for full coverage!
Age plays a large part as well, and insurance for young drivers can become very expensive. Your 18 year old son's Nissan 370z insurance might seem obscenely expensive when compared with the value of the car.
However, you need to consider the car's power output, his lack of experience behind the wheel, and his testosterone. When you take that into account, it makes sense for auto insurance companies to charge such a premium.
Maximums and Deductibles
Regardless of whether the car is a traditional or a performance model, the insurance company's deductible will be the same. The deductible is the amount you pay yourself before the insurance company steps in to cover the rest, and these will be between $500 to $1000.
The maximum reimbursement amount, however, is something to keep in mind. Despite the car insurance premiums on performance cars being so high, it will still be difficult to find a car insurance company that will pay for the car's entire cost if it were to be totaled or stolen.
Before signing on to a car insurance policy for your sports car or exotic car, you should note the maximum reimbursement limit and determine whether you could potentially shoulder the rest of the expense. 
Why Is it So Expensive?
Insurers can only assume that you intend to use your engine's power. Perhaps you don't, but the capabilities are there, and human nature is what it is.
Increased speeds, particularly at the level that highly modified cars can reach, can significantly increase the chances of an accident. 
Initial Cost of the Car
In general, these are much more expensive up front, meaning the insurer needs to pay more if the vehicle was totaled. The factory price tag of a performance car is sometimes already over the maximum liability the car insurance company will cover.
Cost of Parts and Labor  
Even the most basic of repairs cost significantly more than they would on a typical sedan. The parts are specialized and costly. Original replacement parts are required in order to maintain the car's performance, and they are difficult to find and have high price tags.
Even after sourcing the parts, the repairs themselves are more complex and sometimes require specialized mechanics, so then the cost of labor is more expensive as well. Many auto insurance companies prefer to use authorized repair shops, which may not have a mechanic knowledgeable in performance car repair. 
Amount of Customization
Owners of sports or exotic cars are also more likely to add customizations and modifications to them.
Aftermarket exhausts, custom suspension geometry, larger wheels, and high-end stereo systems all add to the car's value that the car insurance company would need to consider.
Often, you would need to purchase modified car insurance in addition to the standard premium rates for performance auto insurance.
Increased Incidence of Theft  
Car theft, break-ins, and general vandalism are more rampant in this type of car too. There is a status to having stolen a Bugatti rather than a Grand Caravan.
High-performance vehicles usually have expensive modifications inside that can be stolen and plenty of chrome customizations on the outside that could be removed and sold.
How To Reduce Performance Car Premiums
Many factors go into the car insurance company determining the premium rate, outside of just the type of car. Your driving history, credit score, and even whether or not you are married can all come into play.
Additionally, most insurers offer a variety of discounts, and these vary from one company to another in an effort for them to stay competitive. Some of these discounts include:
Installing anti-theft devices and other security modifications
Completing defensive driving courses
Adding other household vehicles to the same policy
Model-specific insurance policies
Lower fees when bundled with home insurance
Comprehensive Coverage
Most owners wisely choose a full coverage car insurance plan, but if you are more of a car collector than a driver, a considerable amount of savings could be had.
While most states require a level of liability insurance, and some even require personal injury protection coverage, if a car is going to stay in a show garage, minimal coverage is all that is truly necessary.
Comprehensive coverage covers all of the damage to your car that could happen when it was not being driven, such as theft break-ins, and vandalism. And even accidents of nature, such as a branch crashing down on top of it.
It is worth a discussion with your car insurance company to see if they can reduce your plan to this form of coverage only. This may legally require that the car is never driven.
For luxury car collectors that are more interested in displaying their sleek performance cars than showing off their horsepower capabilities, some savings can be achieved this way.
Finding Affordable Performance Auto Insurance
The same car can see insurance rates differing by thousands of dollars between one company to another. If ever it were necessary to shop around for auto insurance, getting coverage for a performance vehicle is the time to do it!
Speak with one of our car insurance specialists today and let them compare quotes for you!