Getting your vehicle window tinted is a good upgrade and it's beneficial in many ways. It enhances the looks of your vehicle and and even helps the resale value in the long run.
Car window tinting is especially useful in warm and sunny South Carolina weather. It helps to lower the heat in the cabin, making your commutes cooler and more comfortable.
However, when tinting your vehicle windows, it is important to know the law around this upgrade. In this article, we'll give you all the information about window tint laws in this.
Is Window Tint Legal?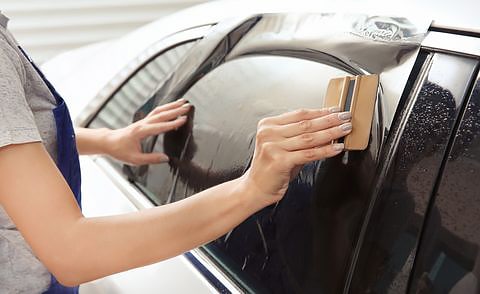 Established in 1992, South Carolina was one of the earliest states to enact car window tint laws.
These laws were formed almost 30 years ago, which means that since then, several modern window tint products have been developed.
And so, before you tint the windows of your vehicle, it is essential to know the legal tint in SC and if your tint meets the laws of the state. Illegal vehicle window tinting can attract hefty penalties.
Permitted Window Tint Darkness in South Carolina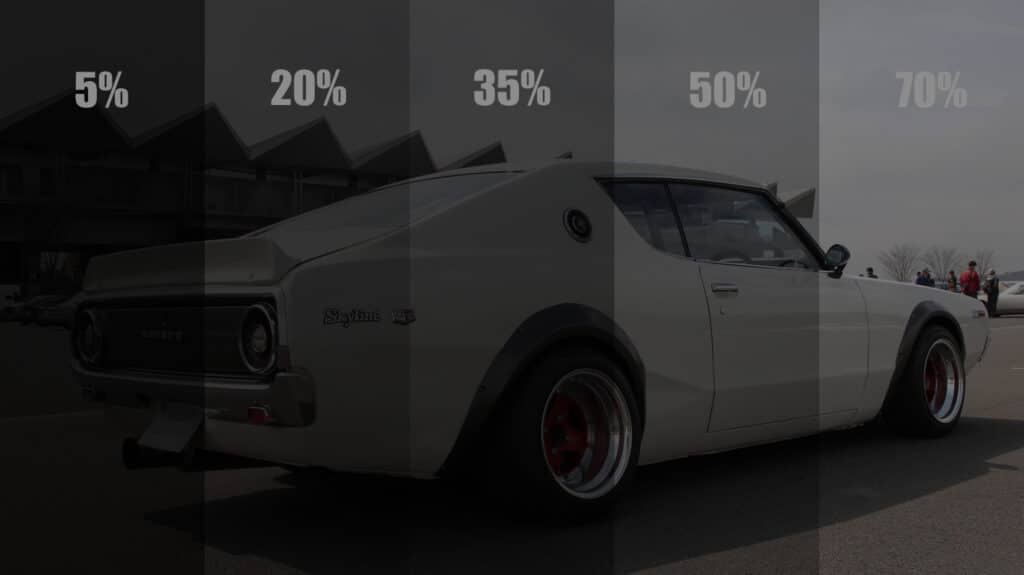 To ensure that your vehicle meets the current window tint law of the state, it is essential to know the exact VLT% (visible light transmission percentage), which is essentially how clear and light or how dark the window tint of your vehicle is.
You must also ensure that it meets the SC rules and regulations for each window of your vehicle type.
Below are the details of the permitted VLT in South Carolina for sedan cars, SUVs and vans:
Sedans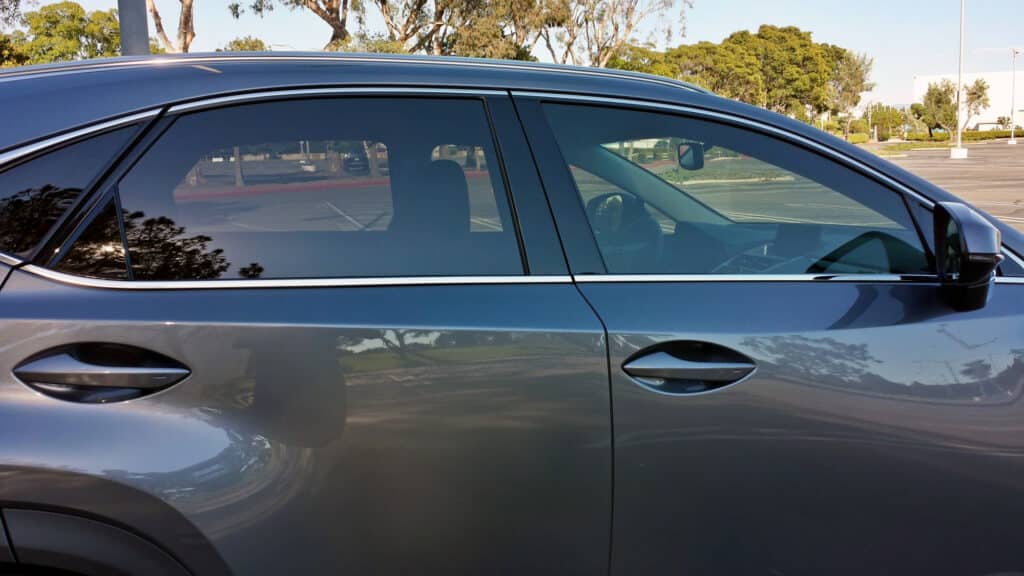 Windshield: You can have a non-reflective tint above the AS-1 line
Driver-side windows: Should permit over 27% light
Passenger-side windows: Should permit over 27% light
Rear window: Should permit over 27% light
SUVs and Vans
Windshield: You are permitted to have a non-reflective tint above the AS-1 line
Driver-side windows: should let more than 27% light
Passenger-side windows: Should let more than 27% light
Rear window: Tint of any darkness allowed
Acceptable Tint Reflection in South Carolina
Sometimes, the window tint film used in vehicle windows may contain metallic properties which help to reflect the incoming light, reducing glare and heat as a result.
This is known as tint reflection, which is quite different from tint darkness. The latter measures the amount of light that can pass through the window tint film.
In South Carolina, ideally, your tint should be non-reflective.
Other South Carolina Tint Rules You Need to Know
If the back windows are tinted, then you should have dual-side mirrors.
Tint colors like amber, yellow and red are not allowed by the state.
Tint film manufacturers are required to certify the film sold by them in the state.
The driver must display a sticker identifying legal window tinting between the glass and film on each of the tinted windows.
The state permits medical exemptions for the use of a special tint.
Any window tint violations have a minimum fine of $200 or 30 days in jail per offense.
State of South Carolina Info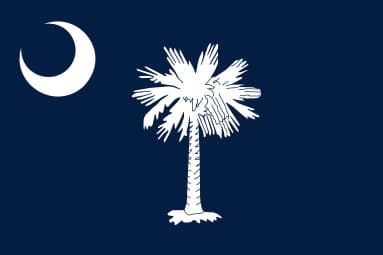 Also known as the Palmetto State, South Carolina is located in the southeastern part of the U.S. South Carolina is the first-ever state in the U.S. to open a library.
The state fruit of South Carolina is peach and it grows more peaches than Georgia. A state full of scenic beauty, South Carolina is very diverse and has a rich history, heritage and culture.
Population: 5.25 million
Capital: Columbia
Registered vehicles: 4,561,299
Total lane miles: 166,594
Number of highways: 11
Tint law references: South Carolina Code of Laws