Massachusetts is among the first U.S. states to enforce window tint laws. These laws were first enacted in 1985.
Getting your windows tinted surely adds to the visual appeal of your car. But it also offers several other advantages, such as temperature control, blocking out UV rays; and protecting your interior from fading and cracking.
But window tinting comes along with certain restrictions that help keep drivers and other drivers safe. These rules and regulations are stipulated by the Massachusetts tint laws.
So, before you go ahead and get your vehicle's windows tinted, it is a good idea to familiarize yourself with the tint laws of the state.
Is Window Tint Legal in Massachusetts?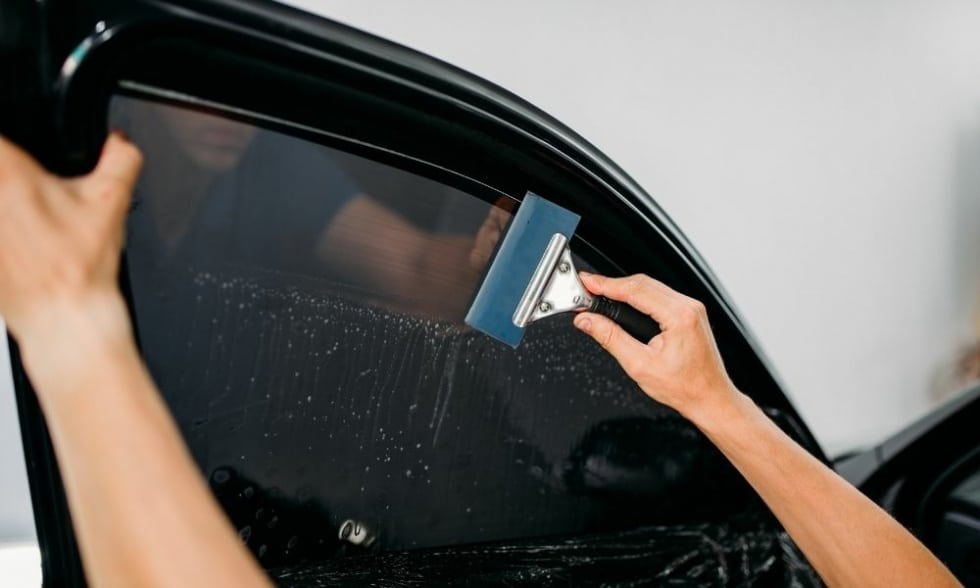 Just like with most other U.S. states, you can legally get your car windows tinted in Massachusetts.
However, with new types of window tint films entering the market along with different installation techniques, the tint laws of Massachusetts have undergone several changes over the years.
With that in mind, it's really important that you know and understand these laws. Below we go into some of the details.
Permitted Window Tint Darkness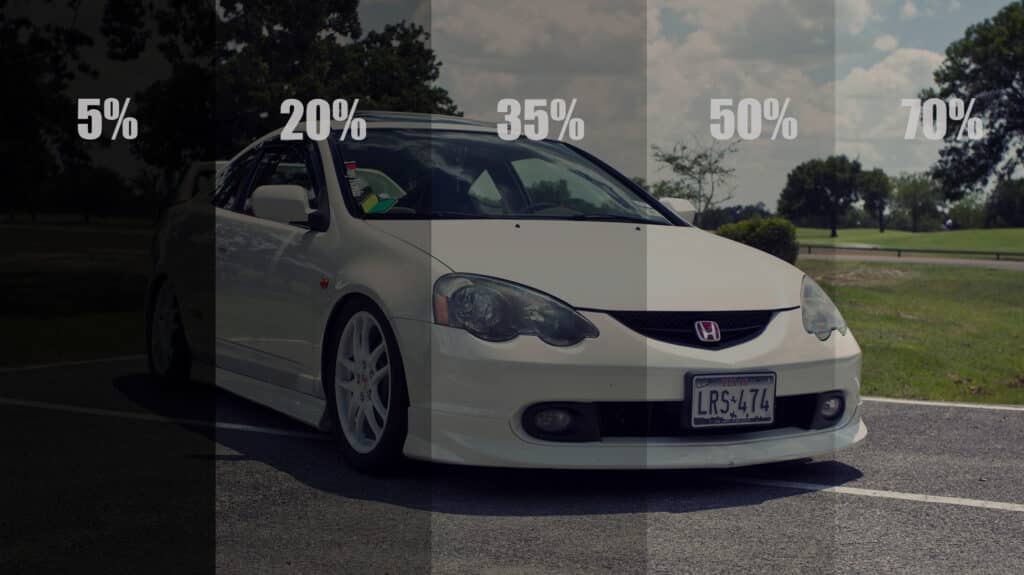 The most regulated aspect of window tint is how dark your tint film can be. This is something that can be measured in terms of VLT or visible light transmission.
It's a unit that refers to the amount of ambient light that can pass through the tint film. The lower the VLT, the darker the tint and vice versa.
For example, if a window tint has a VLT of 35%, it essentially means that only 35% of light coming to your window can pass through the tint film.
Below you'll find the permitted window tint darkness in Massachusetts for different types of vehicles.
Sedans
Windshield: The windshield can have a 6″ stripe of non-reflective tint above the AS-1 line.
Driver-side windows: 35% VLT required.
Passenger-side windows: 35% VLT required.
Rear window: 35% VLT required.
SUVs and Vans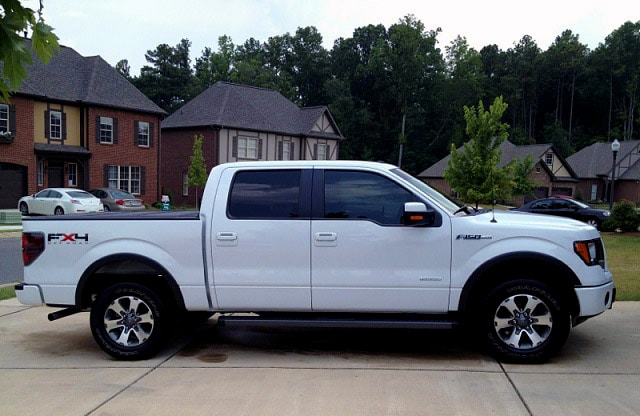 Windshield: The top 6 inches of the windshield can have a non-reflective tint.
Driver-side windows: Should allow over 35% of light.
Passenger-side windows: Should allow over 35% of light.
Rear window: Should allow over 35% of light.
Acceptable Tint Reflection
Massachusetts also has laws governing how reflective your car windows should be.
Tint reflection is basically how much light is reflected by the window tint, whereas, window tint darkness or VLT is the amount of light that is allowed in by the tint.
Reflective window tints can help reduce the glare inside your car. However, if they're overly reflective, it can be very distracting for other vehicles on the road.
Whether you drive a sedan, an SUV, or a van, your window tint should not be over 35% reflective.
Other Tint Rules You Need to Know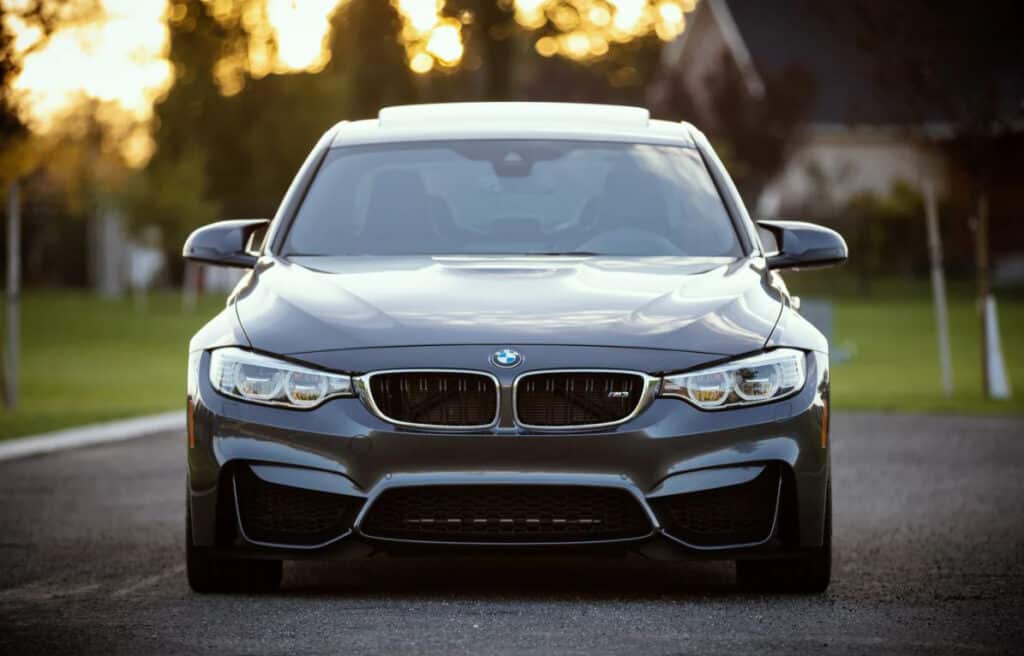 Here are some of the other rules included in Massachusetts window tint laws:
The state does not stipulate any specific color restrictions for vehicle window tints.
If the rear window is tinted, then the vehicle must have dual side mirrors.
There is no requirement for stickers to identify legal tinting, although it is recommended by the state.
In Massachusetts, the ticket for a tint violation can be up to $250 for a single offense. The fine will depend on how much darker the windows of your vehicle are compared to the legal regulations. If you're convicted three times or more for illegal window tints, then your driver's license may be suspended for a period of up to 90 days.
The state permits a medical exemption for special window tints.
State of Massachusetts Info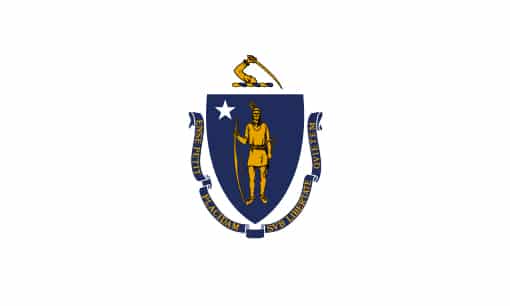 Officially known as the Commonwealth of Massachusetts, and popularly known as the Bay State, Massachusetts is situated in the northeastern part of the United States.
Bordered by New York, Connecticut, Rhode Island, New Hampshire, Vermont, and the Atlantic Ocean, Massachusetts is a small state but is packed with attractions, be it related to nature, history, the coast or art.
Population: 6.96 million
Capital: Boston
Registered vehicles: 5,333,915
Total lane miles: 77,730
Number of highways: 13
Tint law references: Massachusetts Legislature Section 9D
Medical exemption info: Tinted Glass Waiver Guide | Application Form