Out of all the states in the U.S., Kansas was the 5th state to enforce window tinting laws. The purpose of this regulation is to ensure that drivers and passengers in every vehicle are visually identifiable.
Dark windows offer a lot of privacy, which is misused by many people to conceal illegal activity. But with all that said, getting your windows does come with its fair share of advantages.
Advantages like lowering the amount of heat trapped in the cabin, reducing glare, and protecting your car interior from UV rays.
If you want to reap the benefits of getting your windows tinted, you can do so in a way that complies with the law.
In this post, we'll tell you everything you need to know about how to legally get your windows tinted in Kansas.
Is Window Tint Legal In Kansas
Using window tint is legal in Kansas. However, if it's too dark or overly reflective, you will most certainly be pulled over, and depending on the circumstances, your vehicle will be checked.
Every state has specific requirements with how dark your car windows can be. And this is something which can be measured.
VLT is a unit that measures the percentage of ambient light that passes through any transparent or translucent surface. In the case of window tinting material, VLT measures the amount of light that can enter your car.
The higher the VLT%, the more transparent the tint film, and vice versa.
For instance, if your window tint film is rated at 75% VLT, then it's going to let a lot of light into your car, as opposed to an ultra-dark 5% VLT tint.
Permitted Window Tint Darkness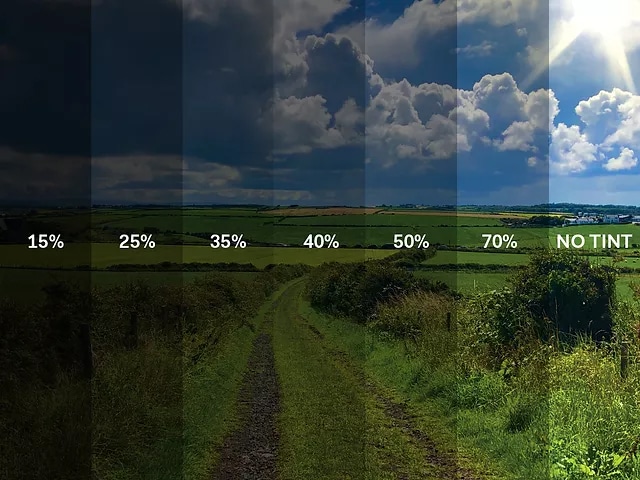 It is important to know that certain types of window tints are outlawed in the state of Kansas.
This has to do with the way these tints reflect light by turning your windows into what's essentially a mirror. This can be both distracting and dangerous for other vehicles on the street.
However, the more prominent factor to be concerned with is tint darkness. Below we've outlined the required window tint VLT levels in Kansas.
Sedans, SUVs, and Vans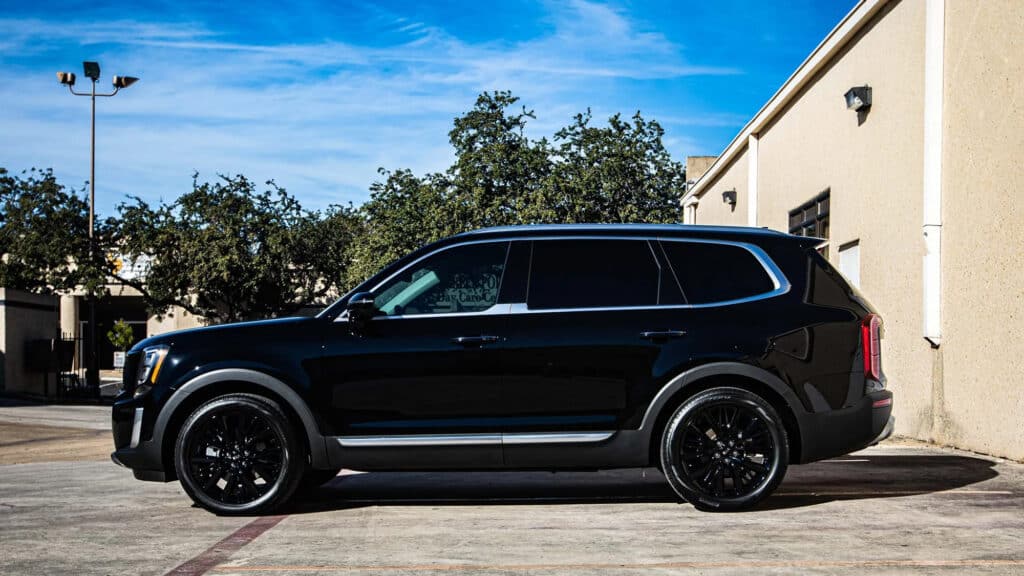 Windshield: Tint must be non-reflective and placed above the AS-1 line.
Driver-side windows: Minimum 35% VLT.
Passenger-side windows: Minimum 35% VLT.
Rear window: Minimum 35% VLT.
Tint Reflection
Tint reflection, as the name suggests, reflects the light from the outside of the window. On the inside, it reduces both heat and glare. Use of reflective windows is not permitted in Kansas.
Other Rules in the State
There are a few other things to note before you head out with your tinted windows in the state of Kansas.
There are some more things you need to know before you drive around with tinted windows in the state of Kansas.
According to the 2021 law, colored tinting is banned in the state of Kansas. That means any variation of the colors yellow, red and amber is illegal.
Now, you don't have to have stickers that define the tint on your window according to the law, but it is strongly recommended.
This makes it easy for the authorities to verify the details and it saves you the trouble of having to establish them after being pulled over.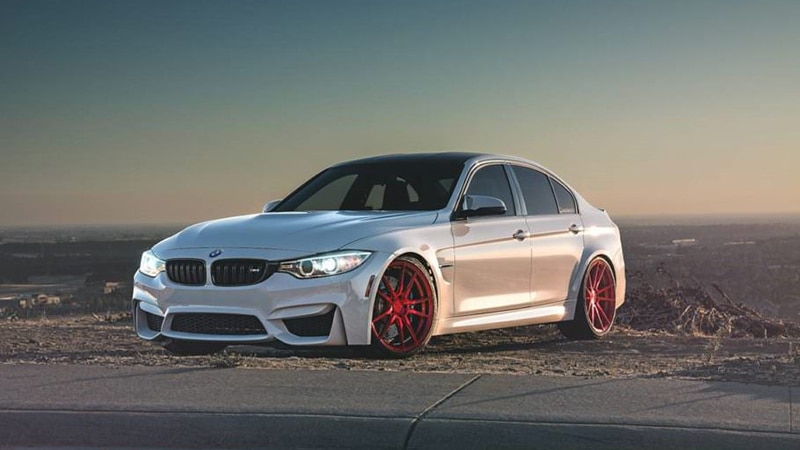 This is where things can get a bit tricky. Manufacturers of these window films don't have to disclose if their product complies with the legal requirements. Retailers and installers don't have to do that either.
The onus is on you to make sure that the tinting of the product meets Kansas laws. You are also required by law to have side mirrors on both sides if you have a tinted back window.
Another caveat is that Kansas does not have any medical exceptions that let you use any kind of special tint.
And a violation of window tint laws in this state is classified as a Class C misdemeanor. If you're found in violation, you might have to appear in court and pay a fine.
If you are a repeat offender, the fine will be higher and your car might be impounded too.
State of Kansas Info
Kansas is a Midwestern state in the US and Wichita is its largest city.
The state is landlocked with Nebraska to its north, Oklahoma to its south, Missouri to its east, and Colorado to its west.
Population: 2,934,582
Capital: Topeka
Registered vehicles: 2,436,246
Total lane miles: 286,606
Number of Highways: 9
Tint law references: Kansas Statutes